ACID GALLERY is DTTH younger sister and focuses on emerging artists. A story adds a dimension to an artwork, but is never the reason why we buy a piece. We really love to see the face of the first time art buyers when the artwork becomes theirs, takes live in their space and their lives. It's the same face people make when they eat those tangy candies. They hesitate for a moment and then smile. Because it's acid.    
The curator : Eric Delecourt
After working for many years in security, Eric Delecourt created the concept store "MEMENTO MORI" in Lille, a dozen years ago. Collector for 20 years, Eric's sensitivity for art and multiple opportunities for encounters associated with a moment in his life when he had free time between two missions, naturally led him to take a close interest in contemporary art.
Eric Delecourt began to visit various exhibitions, participate in art fairs and read art magazines. His meeting with Dennis Hopper, emblematic actor of Easy Rider, renowned photographer, who contributed to the popularity of Pop Art, close to artists and curators, and then his meeting with his producer, Scott Lavin were real triggers to embark on his new path. It is thus in 2016 that Acid Gallery was created. Within the gallery, two entities coexist: DON'T TRUST THE HYPE (DTTH) which promotes major confirmed artists, listed on the second market and Acid Gallery, dedicated to emerging artists. 
---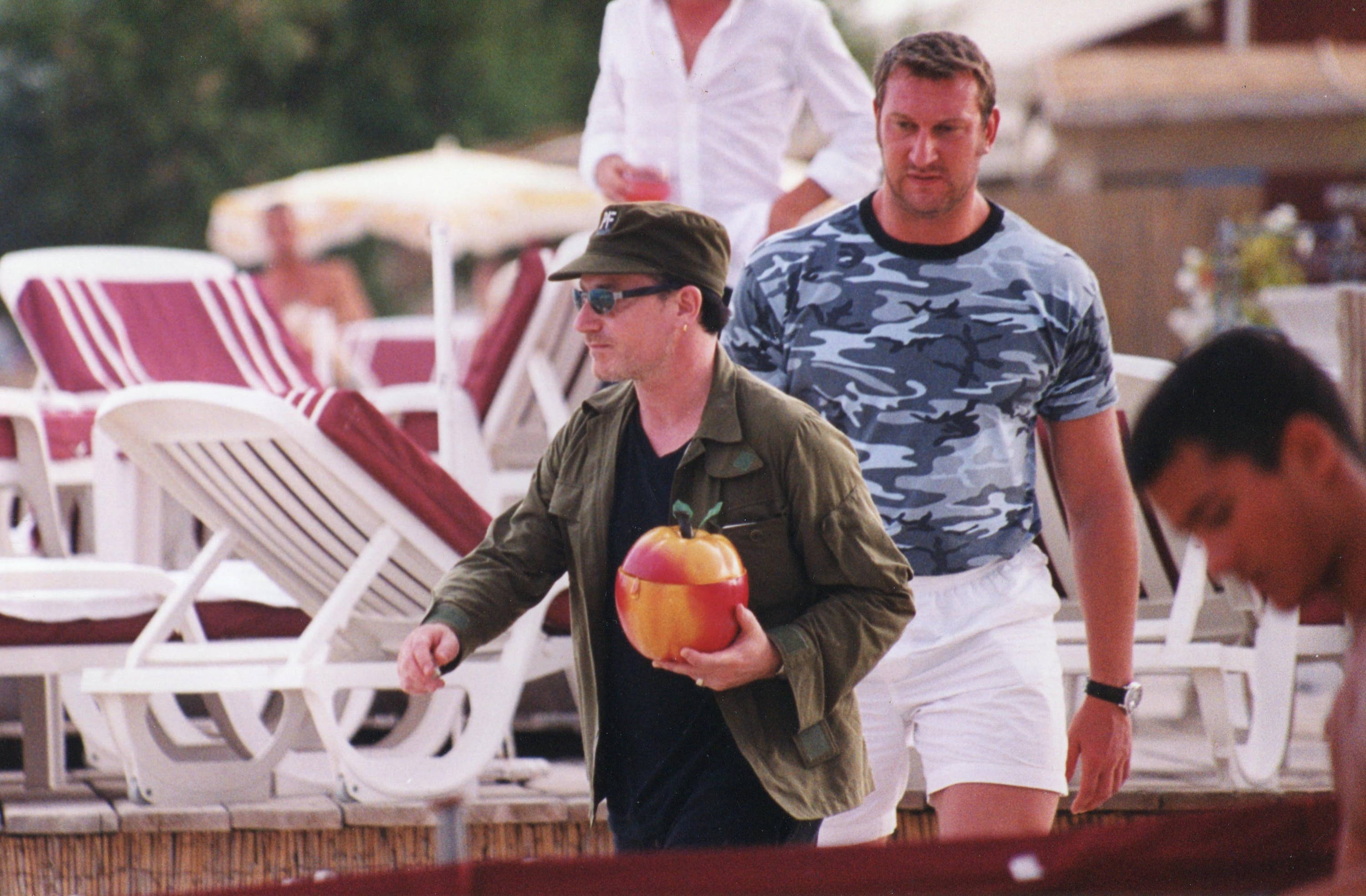 ---
The purpose of the Acid Gallery
"Faire de sa passion son métier, partager les œuvres d'art contemporain, faire des découvertes, les rendre accessibles."
Initially, Acid was only a virtual gallery. Then the curator wanted to make his peers travel in a place of meeting and exchange, so the gallery was opened in December 2018, rue de la Collégiale, in Le Vieux-Lille. Lille being a city that was close to Eric's heart and where he comes from.
---